Valentines Day is fast approaching, and although it's a long-lingering cliché attached to the holiday, it seems all too true that it's the greeting card industry trying to get a hand in your pocket by telling you it might well result with one in your pants.
So why not do something different and consider one from the 'Me+You' series that we had Sardinian-born designer Barbara Pala illustrate?
Featuring iconic, stylish, and inexplicable couples; from the destructive combination of Kurt Cobain & Courtney Love, to the suspiciously close 'friendship' of Bert & Ernie, there's a card that's perfect for whoever might have your heart.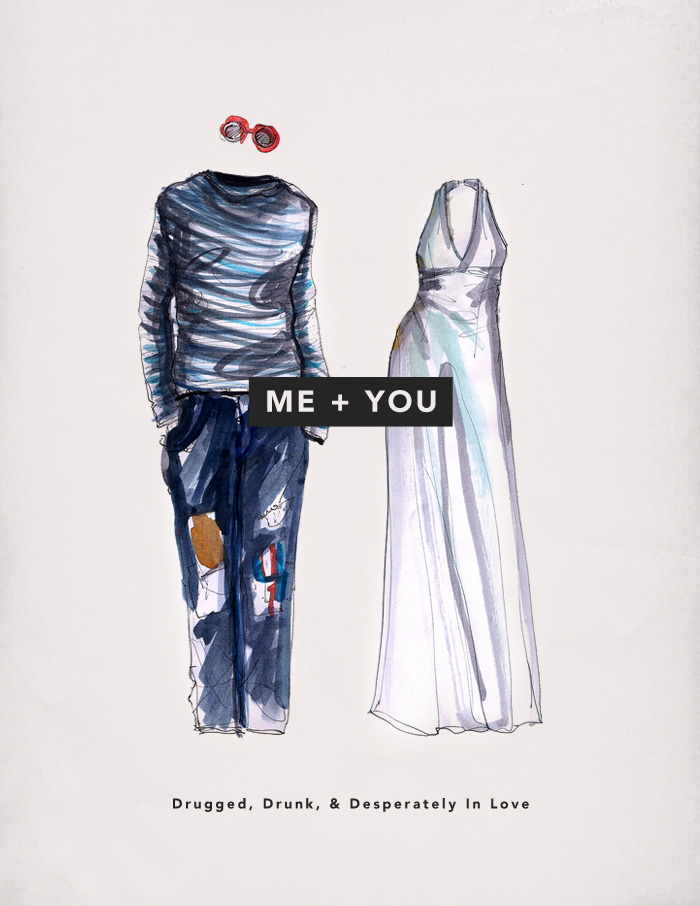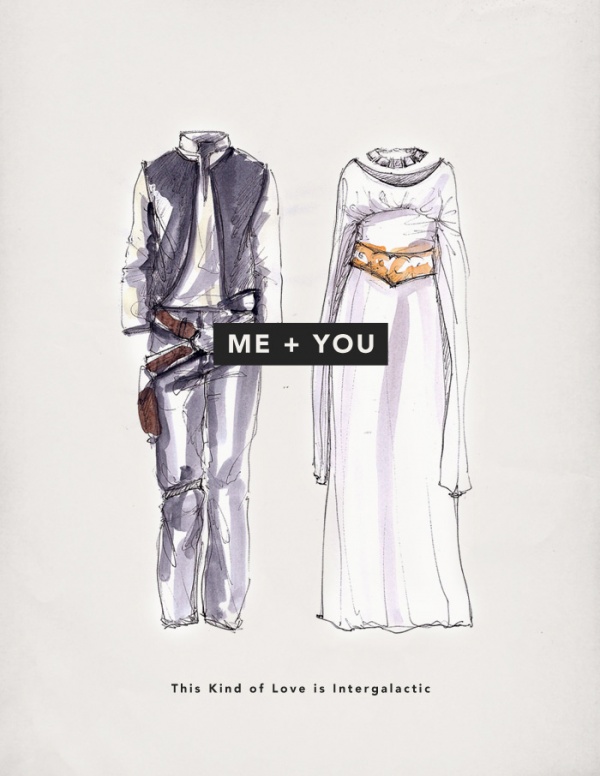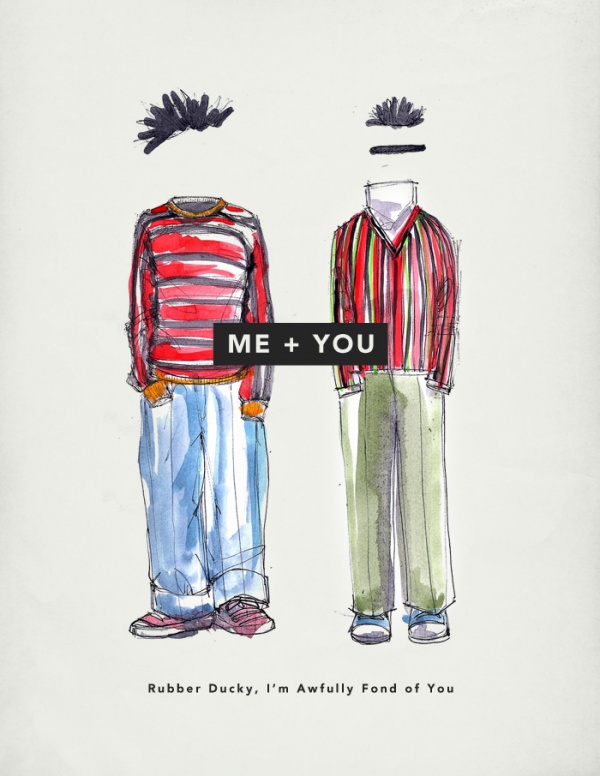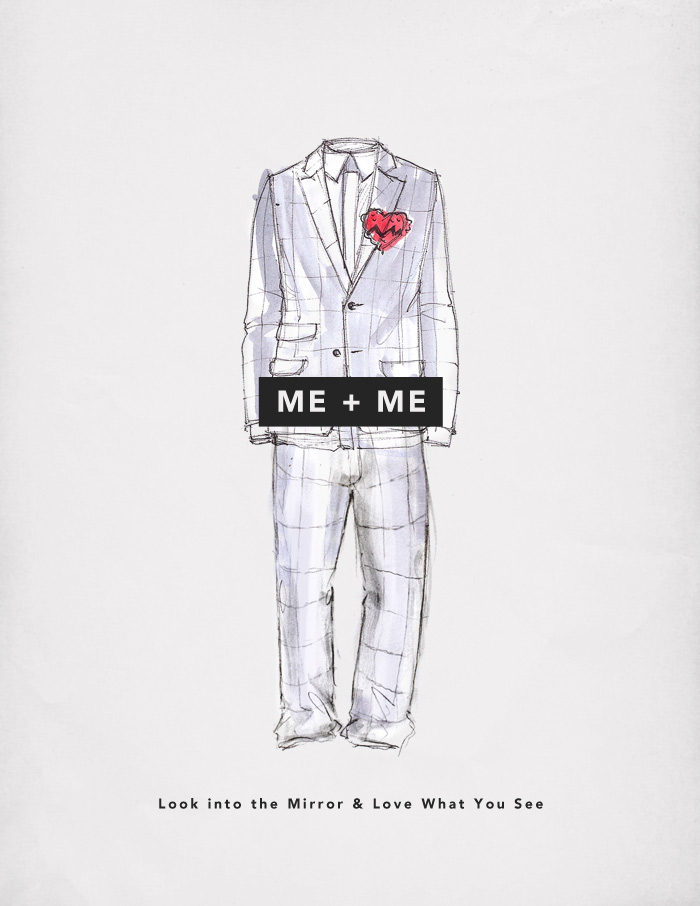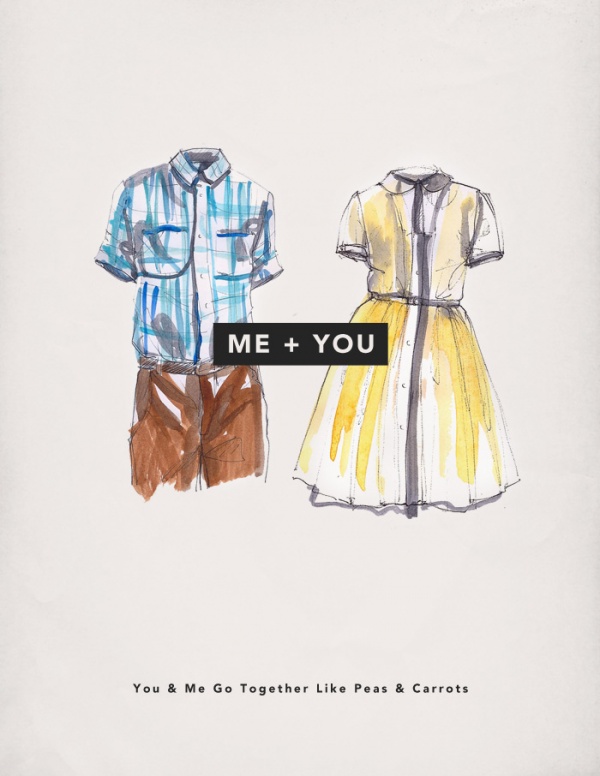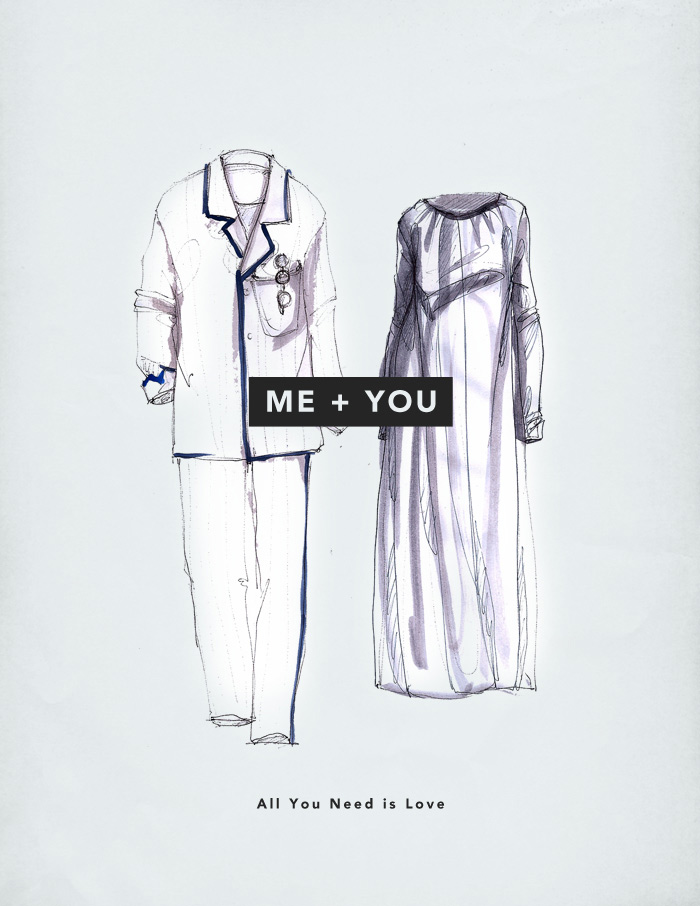 Artist
Barbara Pala is a Sardinian-born artist, fashion designer, and (it's rumored) robot. Barbara's ideal method of work is freelance collaborations, having collaborated with many companies, including most recently with O-Nami Product Design for Sisley Home. She divides her time between Sardinia and Milan, Italy.
Latest posts by Barbara Pala (see all)