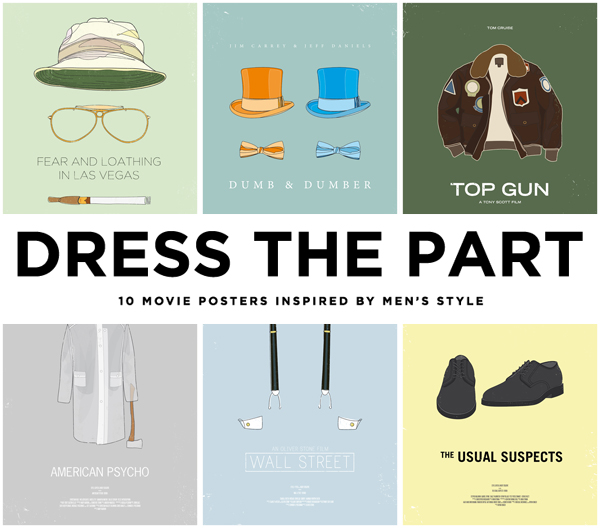 EveryGuyed presents Dress the Part, a collection of 10 Redesigned Movie Posters Inspired by Men's Style.
The collection includes American Psycho, Anchorman: The Legend of Ron Burgundy, Dumb and Dumber, Fear and Loathing In Las Vegas, Shaun of the Dead, Superman, The Shining, The Usual Suspects, Top Gun, and Wall Street.
Designed by Moxy Creative with illustration credits to James Alexander Mathers and Andrew Lau, individual prints are available for purchase at Moxy Creative.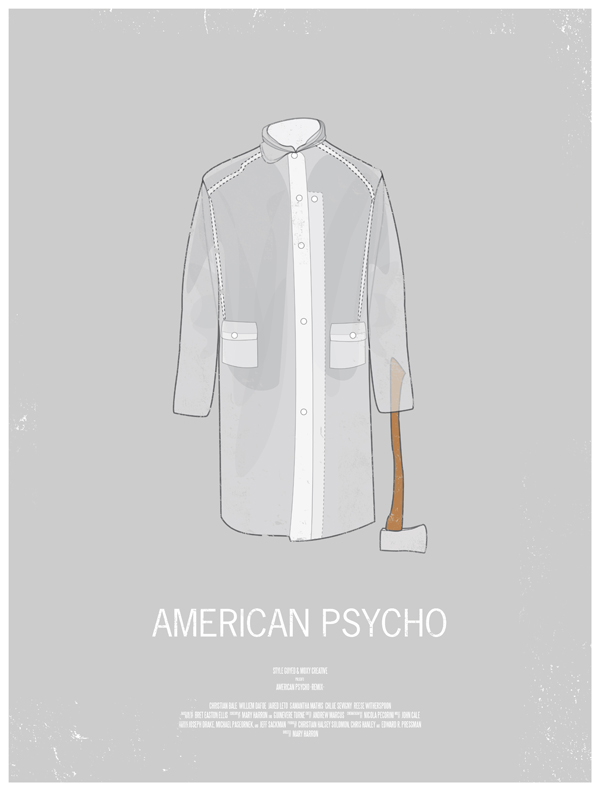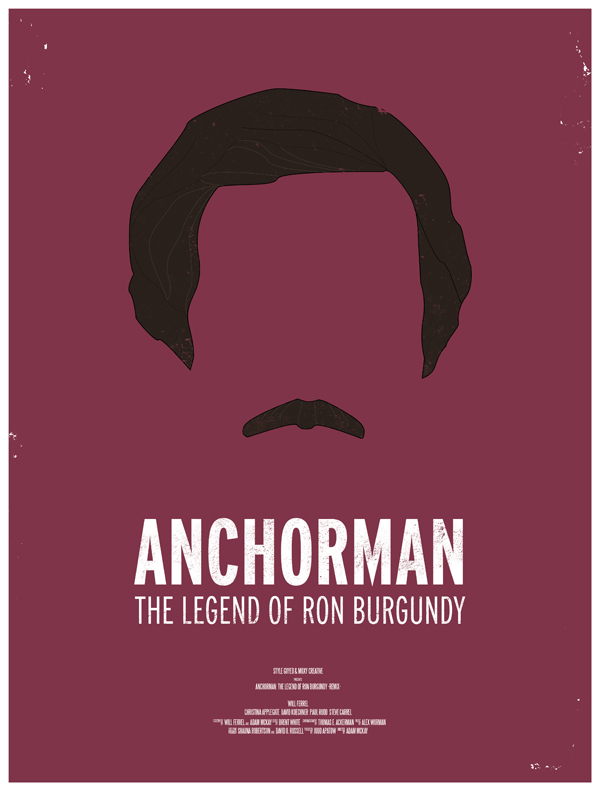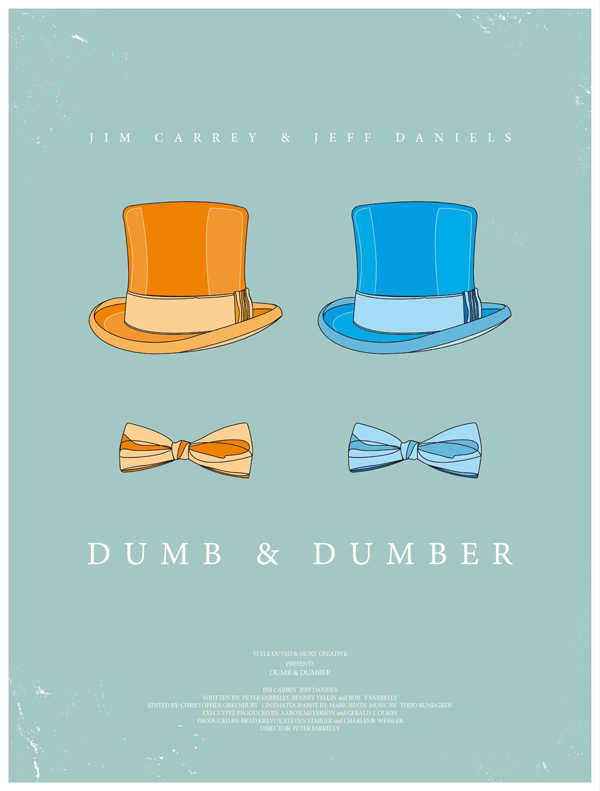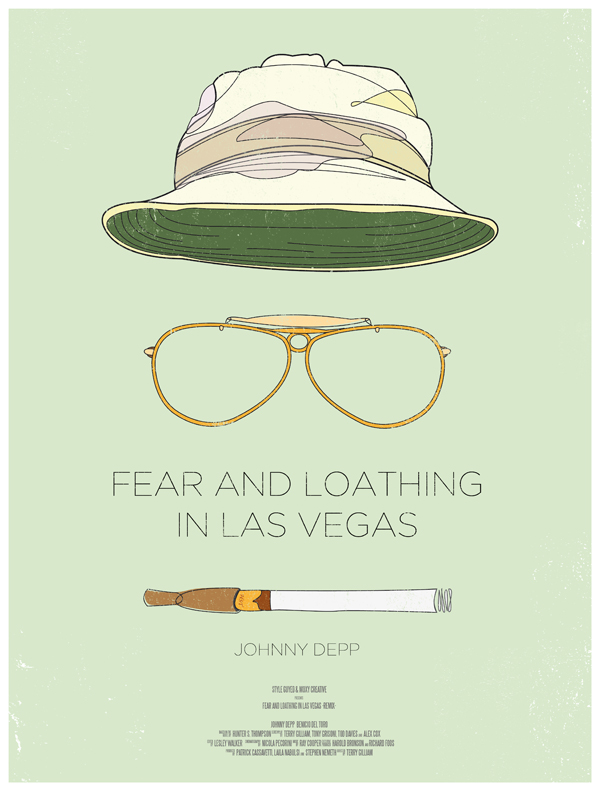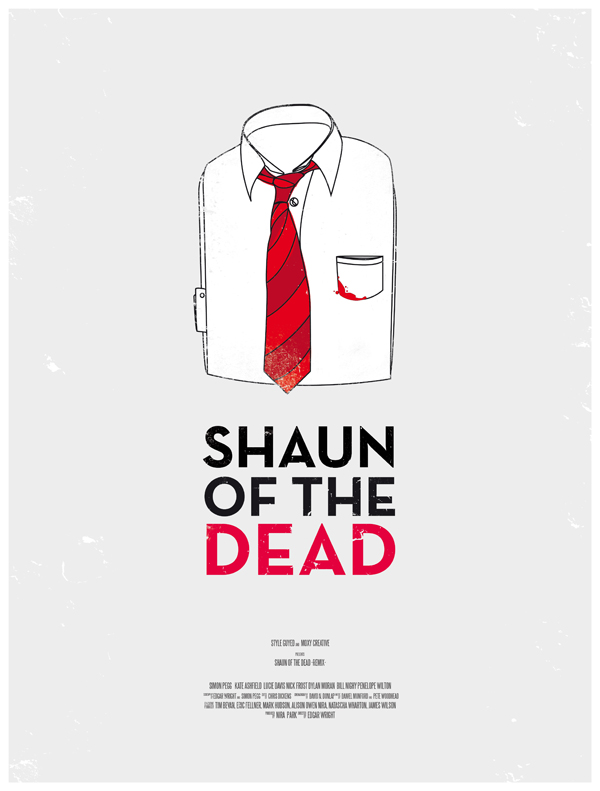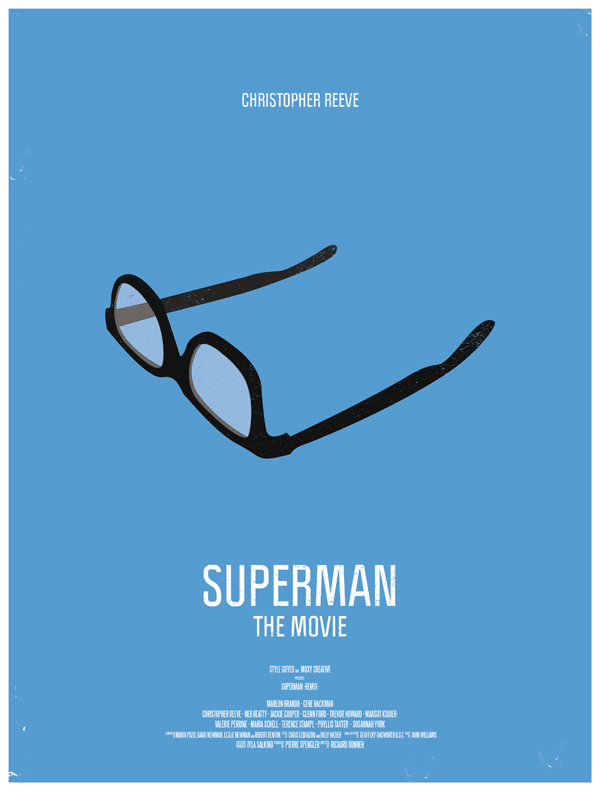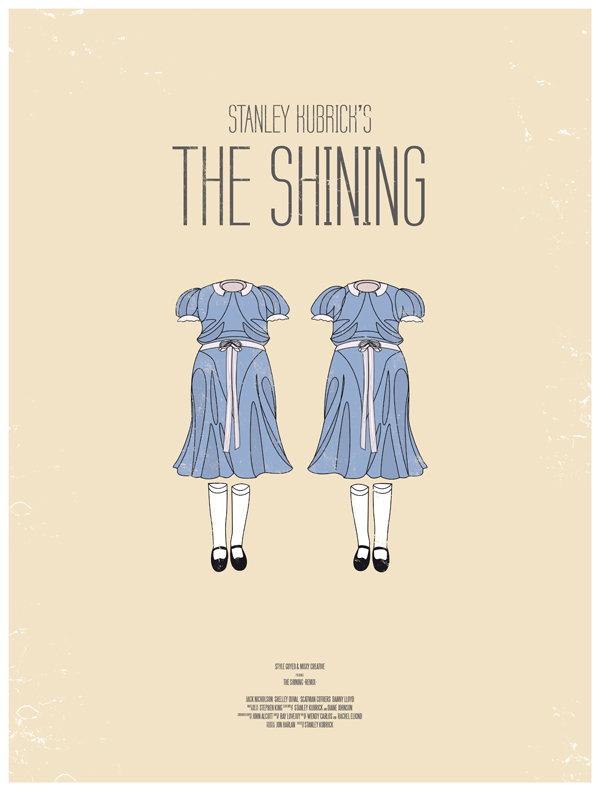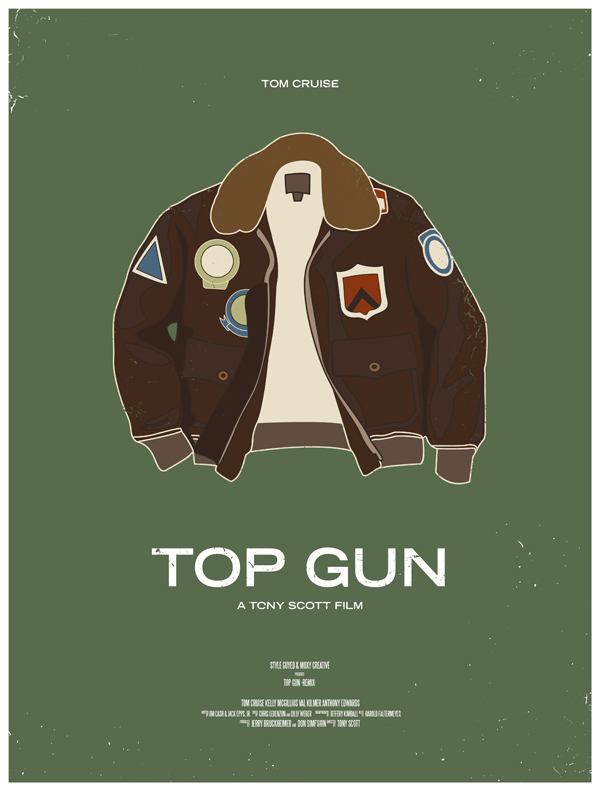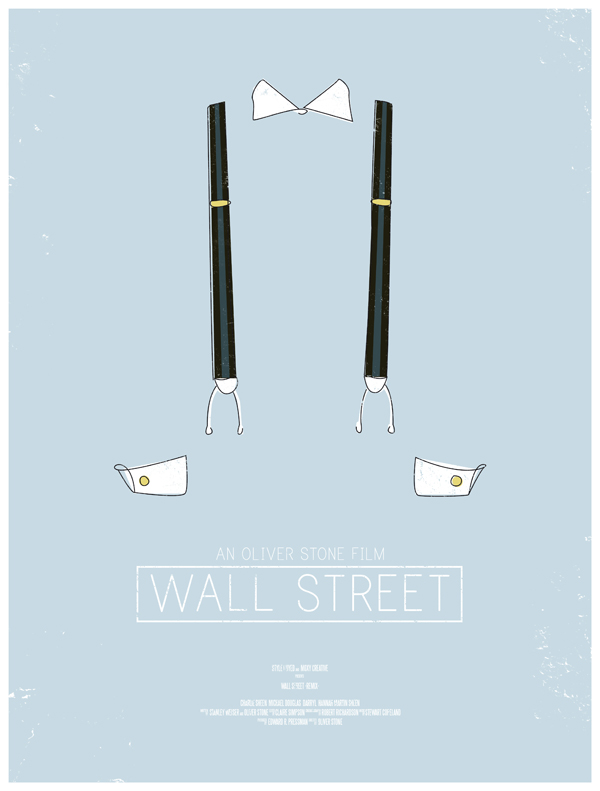 You Might Also Like
For more great reading on men's style in movies, check out Dress the Part: The Great Gatsby and Dress the Part: A Streetcar Named Desire.
Moxy Creative House
is EveryGuyed's in-house design agency, specializing in creative direction and development in fashion, and other visually driven industries.
Latest posts by Moxy Creative House (see all)